We Can Give You a Free Quote!
If your current AC unit is failing and it's time to install a new one, we're here to help. Contact us today to get your free AC installation quote!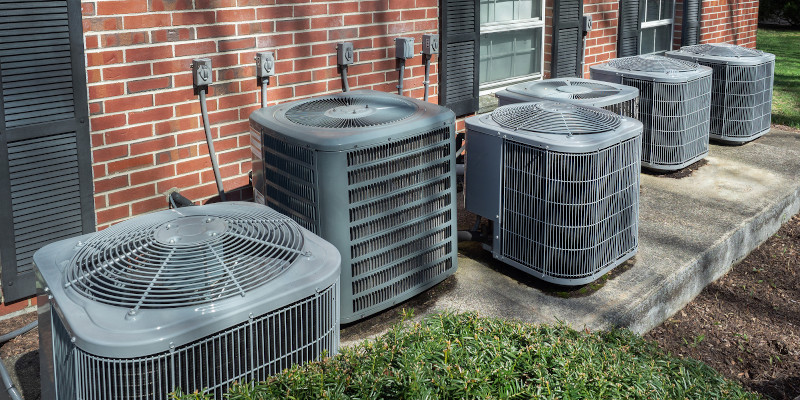 Contact Us Today!
Besides the free quote, here's why you should hire us for the install:
We're friendly and reliable
We provide a level of expertise hard to find elsewhere in our industry
We'll help you choose the right replacement unit for your home
"We recently had a new A/C unit installed to replace an aging unit in our home, and we chose AC Pros of Florida Inc. because of their outstanding service and competitive pricing. From the initial quote to the actual install, they did a great job. Our installers were Adam and Kris, and they were professional, personable, knowledgeable and efficient. They worked together as a team to install a new air handler in the garage and a new condenser outside. They also provided a new pad, wiring, electrical and a programmable thermostat for us. Adam and Kris took time to thoroughly test the unit, ensuring all of the airflow vents in each room were working properly and installed properly, and they even programmed the thermostat for us. When they completed the job, they cleaned up inside and out. It was as if they were never here. That doesn't happen very often! It was a pleasure to work with Kris and Adam, and we highly recommend AC Pros of Florida Inc. to anyone looking to replace or repair their HVAC unit."
We'll make replacing your AC unit a breeze! Contact us today to schedule your free quote.