Our team offers a full range of services to help you keep your home HVAC system in good working order.
In some climates, its possible to keep your home comfortable by simply opening a window to catch the breeze, but here in Florida, we need air conditioning. Despite popular belief, Florida homes need heating as well, as it does get cold enough during parts of the year to require it.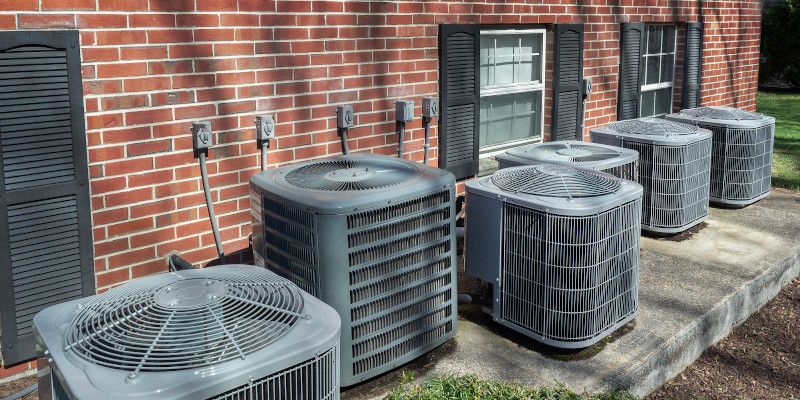 If you are looking to upgrade your home HVAC system or are experiencing issues with the one you have, you can turn to our team at AC Pros of Florida Inc. We have extensive experience in this industry, and we'll keep your system in good working order so you can stay comfortable regardless of what the temperature is like outside.
Our team has been working in the HVAC industry for over 35 years, and in that time, we have worked on countless HVAC systems for residential clients. If your home HVAC system is not performing optimally, simply reach out to us to have our experts take a look—we'll identify the root of the problem and figure out the best way to resolve it.
Then, we'll make the necessary repairs to get your system back up and running again. On the other hand, if we determine replacement is the better option, we'll take care of that process as well, helping you choose your new unit, removing the old one, and installing the new model in its place.
We are proud to serve the community in Tavares, Florida, and we want to help you keep your home comfortable in all seasons. If you are having problems of any kind with your home HVAC system, just give us a call to get the help you need.
---