We service all makes and models of HVAC equipment.
Knowing that you have a reliable HVAC system for your home in Tavares, Florida goes beyond comfort; it is also an important safety feature for your home. Residential HVAC systems come in all shapes and sizes, and you need to ensure your home has one that truly meets your needs.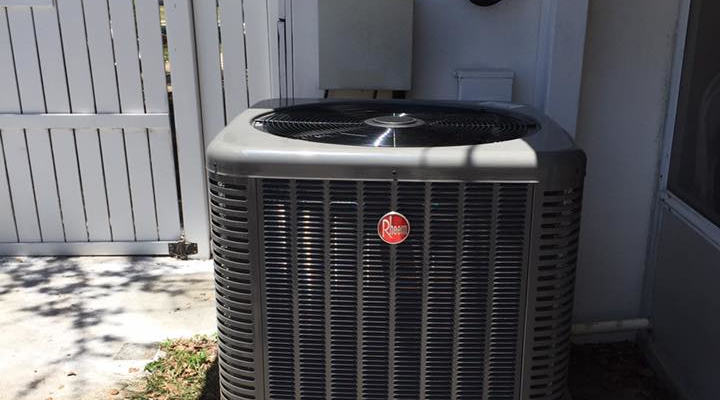 At AC Pros of Florida Inc., we understand that you want your residential HVAC system to be working well all year long so that you feel safe and comfortable inside your home. Whether you need regular maintenance of your system or are interested in a full replacement of your HVAC system, you can rely on us to take care of your home's heating and cooling needs from top to bottom.
One of the things that sets us apart is our extended maintenance plan for homeowners, which ensures that your residential HVAC equipment works well throughout the year. We service all makes and models of HVAC equipment, and we can also offer solutions when it's time to replace your existing system. We can diagnose problems and provide expert advice when it's time to upgrade your system to something that better meets your heating and cooling needs.
It's important to have a residential HVAC company you can rely on for all your home heating and cooling needs! If you're looking for a company that will give you peace of mind when it comes to your home HVAC system, look no further. Give us a call today to schedule a service appointment and to learn more about our extended service plans. We look forward to serving you!
---
Residential HVAC in Eustis, FL
Residential HVAC in Mount Dora, FL
Similar Services We Offer: