Your home HVAC system will be in the best of hands with our more than three decades of experience.
Your home HVAC system is one of the most critical and hard-working systems in your Eustis, Florida home. It would be hard to fathom what life would be in this area were it not for the wonderful invention of air conditioning. The heat and humidity would cause constant grief and make your home conducive to mold. While the power bill related to the operation of a home HVAC system is a necessary evil, it can be controlled with proper care and the timely replacement of the system.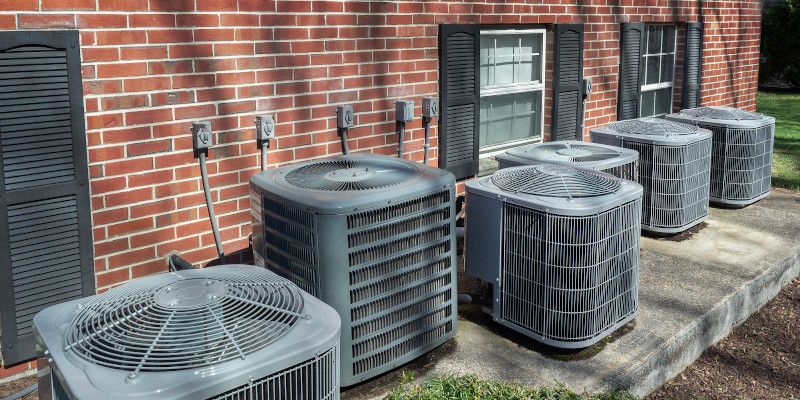 At AC Pros of Florida Inc., we can help you have a reliable system that operates as efficiently as possible. We can also let you know when you would benefit by upgrading your home HVAC system. We offer residential HVAC maintenance plans with the option of 1-year, 2-year, or 3-year plans. Each plan provides two visits per year to clean, check, and evaluate the condition of your home HVAC system. You will also enjoy priority 24/7 service and 15% off all out-of-warranty parts that might be needed.
We have more than three decades of experience in the HVAC industry, so you can be confident that you'll receive exceptional service from our highly trained professionals. You will never be left with unanswered questions about how to best care for your HVAC system or when to consider replacing it. We are dedicated to putting our customers' needs first. With unrivalled customer service and communication, we can learn what your objectives are and fulfill them.
If you have any questions about your home HVAC system or our services, reach out to us today. We are happy to schedule an appointment to tell you more about what our company has to offer.
---