There are several reasons why regular duct cleaning is so important.
There are several HVAC maintenance issues that should be conducted a couple of times each year at your Eustis, Florida home. Most people recognize the importance of staying on top of those visits, but it can be easy to overlook those that might not be needed quite as often, such as duct cleaning. At AC Pros of Florida Inc., we are always happy to inspect your home's ductwork during regular HVAC maintenance to determine whether it's time to remove the dust, dander, and other contaminants that may have accumulated over the past few months or years. If our inspection does indicate duct cleaning is needed, we will advise you of such and provide a quote for this valuable service.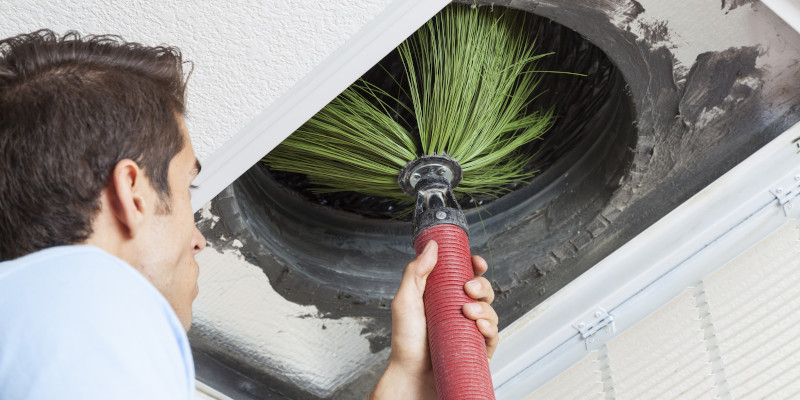 So, why is duct cleaning so important? You might have noticed that it is more challenging to keep your home dust-free than it used to be when your ducts are dirty. Indoor air quality can suffer when there are contaminants being circulated through your home. Health is just one reason for duct cleaning, however. Another is avoiding HVAC problems that result when various components of the system cannot function as well because they are clogged with dust and other contaminants. A dirty system can fail prematurely, operate less efficiently, or need more repairs than it would normally require. This can be avoided with regular duct cleaning, and we can help you determine what schedule is best for your household.
If you would like to know more about duct cleaning or any of our other residential HVAC services, don't hesitate to reach out to us.