Don't sweat an air conditioning repair with the help of our experts!
Air conditioning is an important part of daily life in Florida. With so many warm days, particularly in the summer, a working air conditioner is essential. If you are having trouble getting enough cool air from your air conditioner, are noticing peculiar smells when the air conditioner comes on, or are not experiencing cool air at all, then you might need an air conditioning repair. If you have been looking for experienced and knowledgeable experts to assist you with your air conditioning needs, we at AC Pros of Florida would like to help you.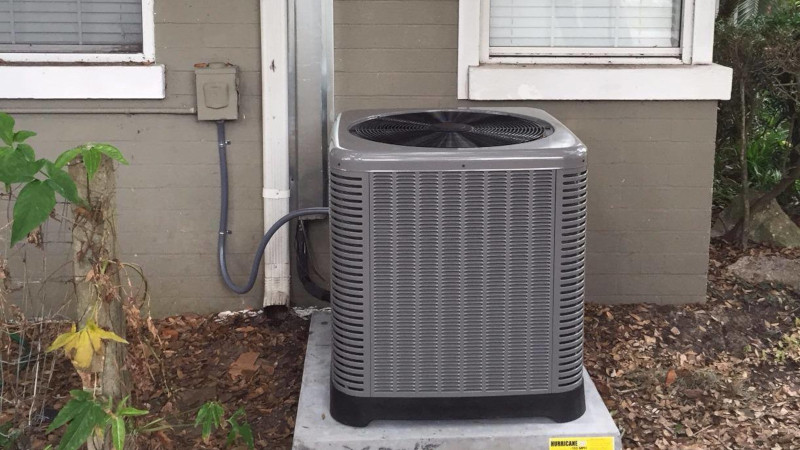 If you have been looking for an air conditioning repair expert, we want to help. Because we have been in the area for quite some time now, we are able to assist you with all makes and models of air conditioners. We have over 30 years of maintenance and repair experience with residential HVAC systems, ensuring that your air conditioner will be in great hands. With the ability to repair and give you tips for proper maintenance, we are confident that we can get your air conditioning up and running once again.
Need Air Conditioning Repairs? Please call AC Pros of Florida

Simply waiting out the heat is not an option when you live in Florida, as the heat and humidity can climb rapidly and then hover at those high temperatures, particularly in the summer. Our team of experts is able to assist you in getting your home's temperature back to comfortable as quickly as possible. We offer 24/7 emergency services for instances when the repairs cannot be put off any longer and would be happy to look at your air conditioner. For more information about our air conditioning repair services, please contact us today.
---
Air Conditioning Repair in Mt. Dora, FL
Air Conditioning Repair in Tavares, FL