At AC Pros of Florida Inc., we have extensive experience in the HVAC industry, and we want to help you keep your system in good working order. To do this, we offer a comprehensive range of residential HVAC services, including HVAC maintenance. In our experience, the best time of year to have HVAC maintenance done is in the fall, and in this article, we'll go over a few reasons why.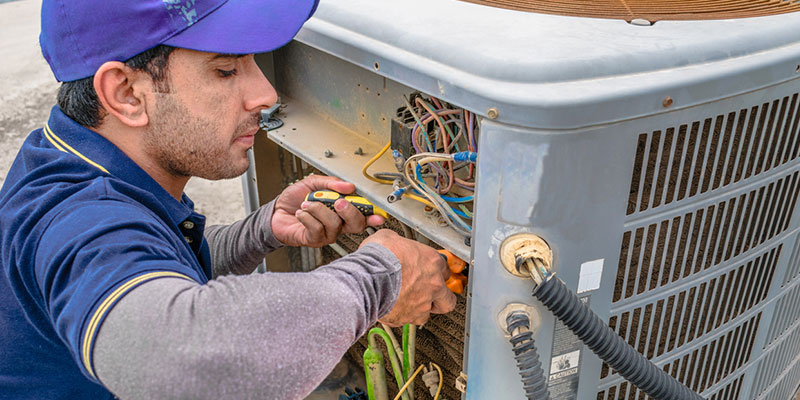 Comfortable Temperatures – One reason why we encourage you to schedule HVAC maintenance this fall is because the fall months have the perfect weather conditions to keep you comfortable even if you can't use your air conditioning or heating for a day or so. Although in Florida it can feel like you need to run your AC even well into the fall, there are still some fine fall days in which you won't need your AC or heat.
Low Contractor Demand – Another reason why fall is a great time for HVAC maintenance is because HVAC contractors are usually not as busy during this time. During the summer and winter, when people use their air conditioning and heating all the time, we have frequent repair jobs to deal with, but in the fall when people use these systems less, we get fewer calls.
Prepare for Winter – We also encourage you to get HVAC maintenance this fall in order to make sure your heater is in good condition for the coming winter. Despite popular belief, it does get cold here in Florida, and many households don't have enough warm clothing or blankets to keep warm without central heating. If you want to make sure your heater doesn't quit on you this winter, you should schedule HVAC maintenance before you have to fire it up for the season.