When hiring an air conditioning contractor to repair or replace your current air conditioning unit, it's important to make sure you're well-informed about the process and problems. Here are some important questions to ask your air conditioning contractor, so you can make the best decisions for repairing or replacing your air conditioning unit.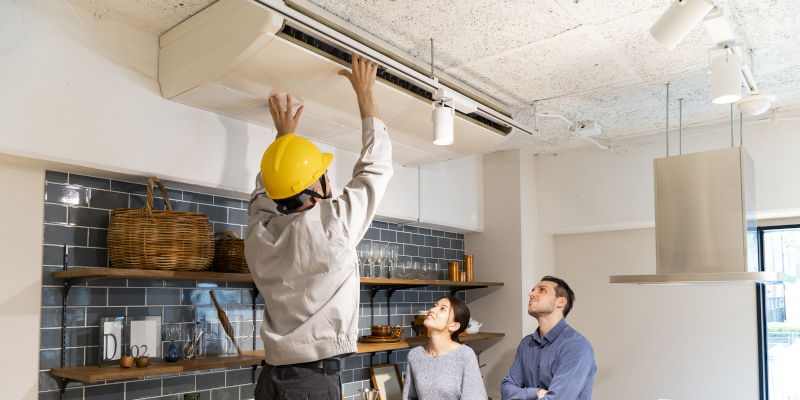 How much of my current air conditioning unit needs to be replaced? In the event of repairs or replacements of any kind, it's possible that not every component needs to be replaced. Asking your air conditioning contractor if any of your existing equipment is still working properly can you help you better understand what part of your unit needs the most attention.
Who will be making the repairs/replacements? Knowing who to expect to come to your door on repair or replacement day will help you feel more prepared for the visit. Asking the question will also give you the opportunity to learn more about how qualified an individual is to work on your air conditioning unit, so you know you are working with someone who will get the job done right.
How does the repair/replacement process work? A good air conditioning contractor will be happy to explain to you exactly what to expect for the repair or replacement process. Knowing what's going on with the process can help you feel in control of the situation, something important for anyone wanting to get their air conditioner working properly again.
Here at AC Pros of Florida Inc., we want to make the process of repairing or replacing your current air conditioning unit as simple as possible. If you have any questions about the process or are looking to hire an air conditioning contractor, contact us today.