Commercial air conditioning maintenance is one of our areas of expertise.
Caring for the systems in a commercial facility is the best way to prolong their lifespan and keep them running smoothly. Similar to a vehicle that needs regular oil changes and tune-ups, a commercial HVAC system needs to be tested and inspected routinely by an experienced technician. Commercial air conditioning maintenance is one of the best investments you can make into this vital system within a structure. When HVAC manufacturers produce equipment, they provide estimated lifespans for the products they supply to commercial clients. This lifespan assumes that the equipment is being properly and regularly maintained.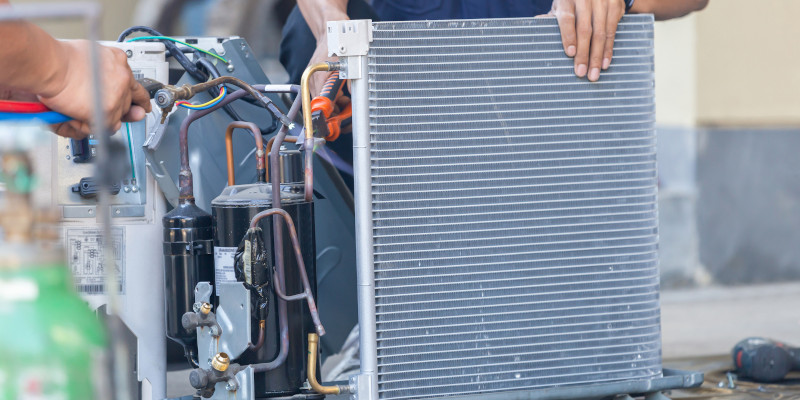 At AC Pros of Florida Inc., we understand the importance of preventive care for HVAC equipment. Commercial air conditioning maintenance is one of our areas of expertise. We have a team of experienced and knowledgeable technicians who can perform maintenance on all types of cooling equipment in your facility. Our technicians will test the system regularly, inspect the various components, and assess both the indoor and outdoor units. These steps ensure that everything is operating as it should and that your commercial facility can continue to maintain a comfortable indoor temperature.
You can count on us to take care of commercial air conditioning maintenance in facilities located throughout Mount Dora, Florida and much of the surrounding area. In addition to providing preventive care, we're also available to tackle any repair needs, along with installation and replacement services. We've got you covered when it comes to professional commercial air conditioning maintenance that maintains the comfort of your indoor space.
---
Commercial Air Conditioning Maintenance in Eustis, FL
Commercial Air Conditioning Maintenance in Tavares, FL