We have more than three decades of commercial HVAC maintenance experience.
With more than three decades of commercial HVAC maintenance experience under our belts, you know that you're getting the best service around the Mount Dora, Florida area when you work with us. Working in commercial HVAC requires a certain skillset– one that allows you to be an expert in working with many configurations of heating, air conditioning, and ventilation systems. That's why we've worked hard in the HVAC industry to refine our expertise and technique.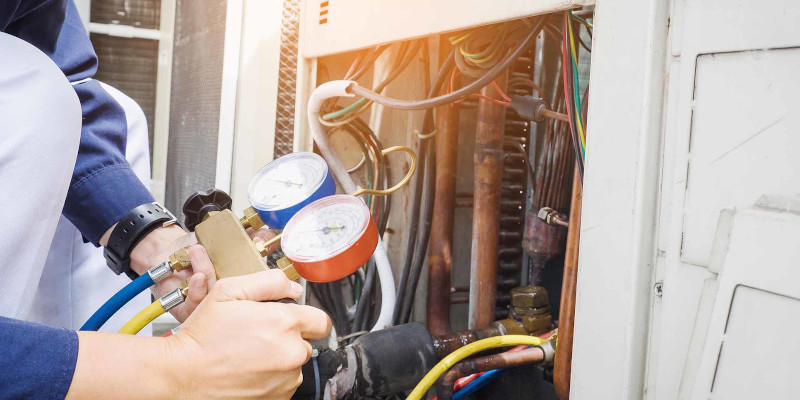 You should know that commercial HVAC maintenance is a little different than regular repairs or replacements. Repairs or replacements often come up at unexpected and inconvenient times. You might notice the need for service early on, or you might not know until further damage has occurred. However, commercial HVAC maintenance can be more of a routine. After time and frequent usage has occurred, it's a good idea to have maintenance performed on your HVAC system.
Not only can regular maintenance uncover the need for repairs for your commercial HVAC system in the early stages, but it can also put preventative measures in place to avoid the need for repairs altogether. Our company, in particular, provides a variety of HVAC maintenance services, such as preventative maintenance recommendations and annual maintenance plans. We want to make sure your HVAC system is the best it can be.
Take a look at our maintenance packages to decide what's best for you. Along with working in commercial HVAC, we also offer services for homes, too. Give us a call today here at AC Pros of Florida Inc. for more information.
---