We offer commercial HVAC maintenance services on all makes and models of equipment.
When a business is getting started, the focus is on procuring the best equipment possible with the available capital funds. The next step is ensuring that you don't have to put out additional funds prematurely because you didn't take good care of the equipment. At AC Pros of Florida Inc., we can help you with one of the investments you have made. We offer exceptional commercial HVAC maintenance services that will not only help you get as long a life as possible from your HVAC system, but also keep your operational costs as low as possible. With regular maintenance, your HVAC system will operate more efficiently so repair and utility expenses can be kept in check.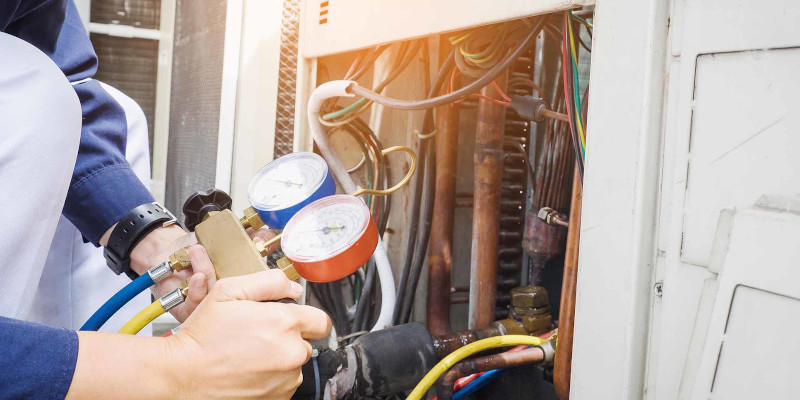 We offer commercial HVAC maintenance and other HVAC services throughout the Eustis, Florida area. You can count on us to focus on your best interests at all times, including letting you know when it might be time to consider upgrading your HVAC system. With our decades of experience, we are equipped to handle the maintenance and repairs on any make or model of HVAC equipment.
Our recommendation for most companies is to schedule quarterly commercial HVAC maintenance visits. However, if your situation is outside of the norm, we are happy to tailor our services to meet whatever frequency makes more sense in your case. There are several reasons why you might need more frequent visits, including older equipment, a dusty working environment, sensitive electronics or manufacturing equipment, or because of the type of HVAC equipment you have.
Reach out to us today with any questions about our services or to schedule commercial HVAC maintenance.
---